Please use the Contact page to request purchasing of publications.
---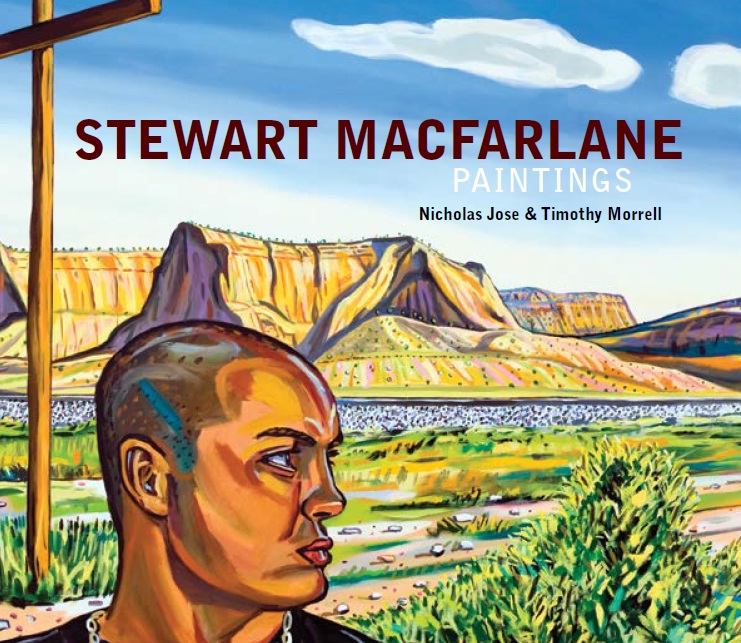 Stewart MacFarlane Paintings
Hardcover – 2012
Stewart MacFarlane Paintings by Nicholas Jose and Timothy Morrell surveys four decades of the artist's work and includes over 200 colour plates. A figurative painter with nearly 50 solo exhibitions throughout the world, his stark, powerful, realistic style has propelled him into the upper echelons of contemporary Australian art.
---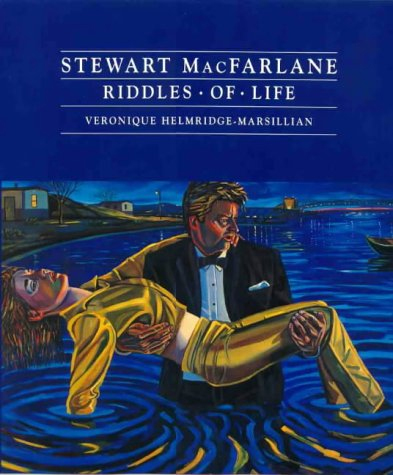 Stewart MacFarlane: Riddles of Life
Hardcover – September 1, 1996
Still in full development and likely to become one of the most typical representatives of Australian figurative painting, Stewart MacFarlane is a notable contributor to the creation of an Australian identity. Dramatic, colourful, and sometimes shocking, MacFarlane's paintings uncover the intense human dramas that run beneath the civilized order of society. In a framework of stark realism – a realism where recognizable Australian cityscapes, superbly evoked, sum up all Western urban life – the artist suddenly lets loose a surreality of human gesture and emotion, a cryptic enactment that seizes the viewer with its potency.